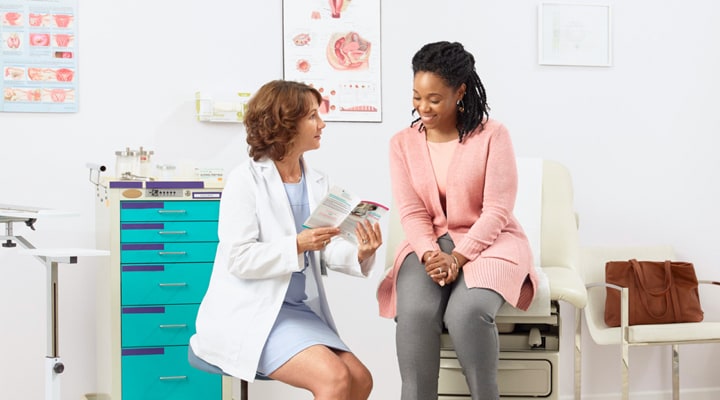 How Do Heavy Periods Affect You?
Better understand your heavy periods and when to talk to your gynecologist.
Take quiz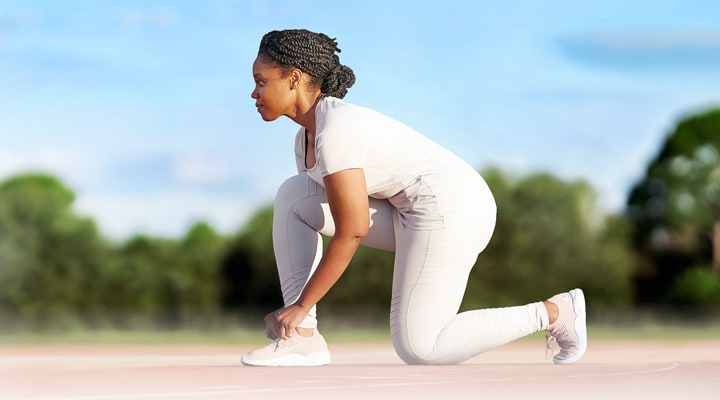 Understanding Side Effects
Here's what to know about possible side effects with ORIAHNN.
Get details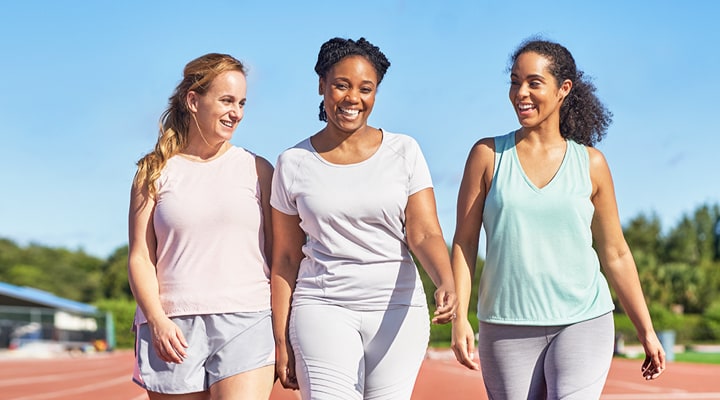 Proven Results in Clinical Trials
About 7 in 10 women taking ORIAHNN had lighter periods at the final month of treatment.
See data