Talking to Your
Gynecologist
Hear what your gynecologist really wants to know from women with heavy bleeding
Watch Dr. Gillispie-Bell* and Francesca have an open and productive conversation about heavy bleeding due to fibroids and discuss what to do about it.
Be prepared with these tips for your next OB/GYN appointment to help determine the right treatment plan for you:
Don't be shy. This is your health and your body—what could be more important? The more your doctor knows, the better they'll be able to help.
Get personal. Tell your gynecologist how long you've had heavy periods, how often they're heavy, how heavy they are, and how your heavy periods affect your actual daily activities.
Talk about your goals. Do you want to avoid surgery? Are you thinking about having kids in the future?
Talk treatments. Tell your OB/GYN what you've tried and get the details you need on what else is available.
Be prepared. Come with a list of questions and make sure in advance that the office has your medical records.
*
Dr. Veronica Gillispie-Bell is a Board-Certified OB/GYN, MD, MAS, FACOG, and Uterine Fibroid Specialist. Dr. Gillispie-Bell is a paid consultant of AbbVie.
Answering these 4 questions can help you talk to your gynecologist.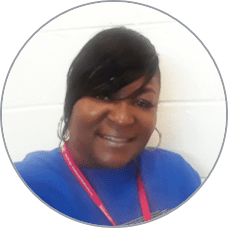 "I want to inspire others to talk to their gynecologists about their fibroids. You're not alone. Millions of women suffer from heavy periods, just like me."
‐ Kimberly
diagnosed with uterine fibroids in 2016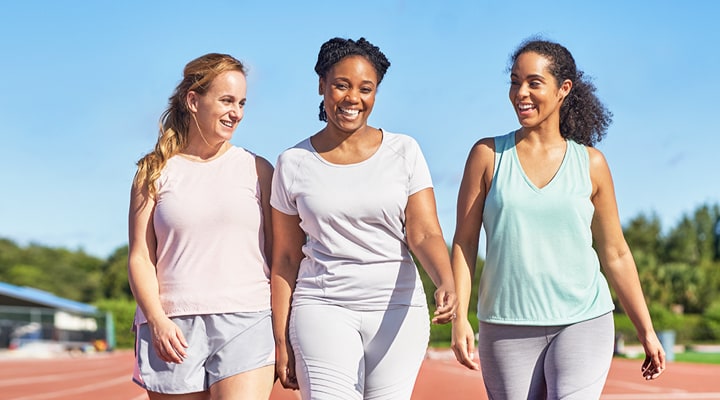 Proven Results in Clinical Trials
About 7 in 10 women taking ORIAHNN had lighter periods at final month of treatment.
See data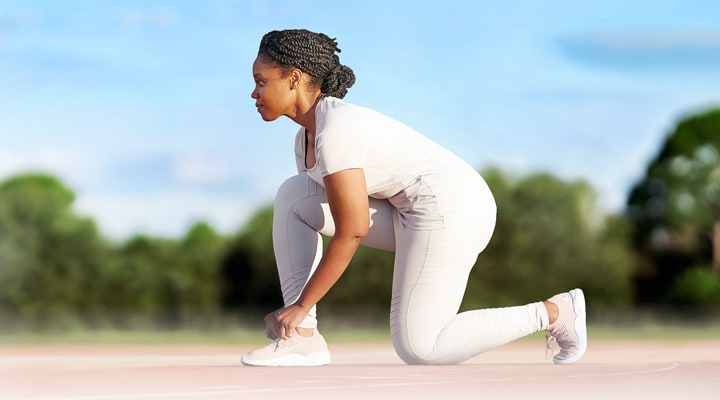 Understanding Side Effects
Here's what to know about possible side effects with ORIAHNN.
Get details