The resources you need, when you need them
Starting a new medication can prompt a lot of questions, so give us a call. We're here to help whenever you may need us at
(1-800-674-2466), Monday through Friday, 8AM–8PM ET.
We'll help you stay on track with your prescribed treatment plan and give you personalized support—right from the start. For medical advice, remember to always talk to your doctor.

Guidance to ORIAHNN savings
If you are a commercially insured patient, you may pay as little as $5 a month* with the Oriahnn Complete Savings Card.
Help navigating your insurance
An Oriahnn Complete Insurance Specialist can help you understand your insurance and help you identify the next steps to get your medication.
You can request personalized support from an Oriahnn Complete Nurse Ambassador,† who can help answer your questions about uterine fibroids and ORIAHNN.
We're only a phone call away to provide support Monday through Friday, 8AM-8PM ET.
Call 1-800-ORIAHNN (1-800-674-2466) to enroll or to learn more.
*Terms and Conditions apply. This benefit covers ORIAHNN® (elagolix, estradiol, and norethindrone acetate capsules; elagolix capsules). Eligibility: Available to patients with commercial prescription insurance coverage for ORIAHNN who meet eligibility criteria. Copay assistance program is not available to patients receiving prescription reimbursement under any federal, state, or government-funded insurance programs (for example, Medicare [including Part D], Medicare Advantage, Medigap, Medicaid, TRICARE, Department of Defense, or Veterans Affairs programs) or where prohibited by law or by the patient's health insurance provider. If at any time a patient begins receiving prescription drug coverage under any such federal, state, or government-funded healthcare program, patient will no longer be able to use the Oriahnn Complete Savings Card and patient must call Oriahnn Complete at 1-800-ORIAHNN and stop use of the copay card. Patients residing in or receiving treatment in certain states may not be eligible. Patients may not seek reimbursement for value received from Oriahnn Complete, including the copay card, from any third-party payers. Offer subject to change or discontinuance without notice. Restrictions, including monthly maximums, may apply. This is not health insurance.

†Nurse Ambassadors do not give medical advice and will direct you to your healthcare professional for any treatment-related questions.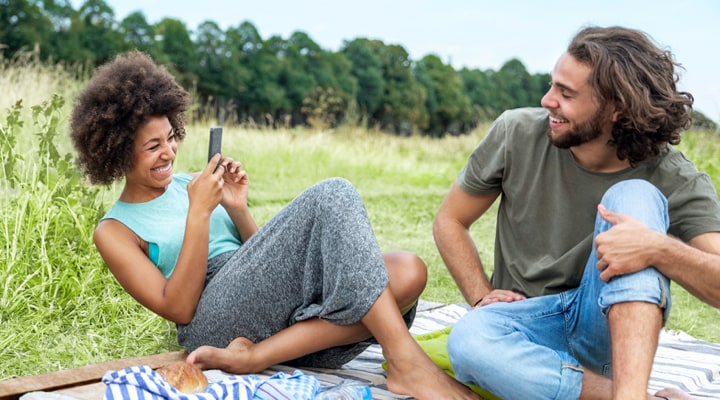 What Is ORIAHNN?
ORIAHNN is an oral medication FDA approved to reduce heavy menstrual bleeding due to uterine fibroids.
Learn more